Invited Speakers
---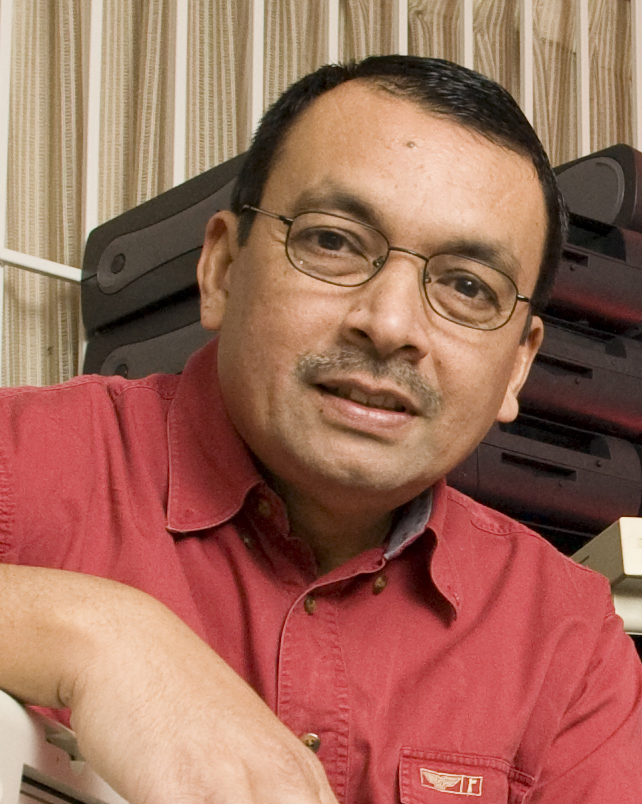 Assoc. Prof. Sunil Herat
Griffith University, Brisbane, Australia
Sunil Herat is an Associate Professor in Waste Management and Circular Economy at Griffith University, Brisbane, Australia. He is the Program Director of the Master of Environmental Engineering and Pollution Control. He is a member of the Expert Subsidiary Group of Regional 3R and Circular Economy Forum of Asia and Pacific, managed by the United Nations Centre for Regional Development. A/Prof Herat has over 20 years' experience in waste management, particularly on issues and challenges related to developing economies. He is an expert on training programs in municipal solid waste management, hazardous waste management and cleaner production and eco-efficiency, and circular economy and has extensive experience in training waste management professionals within Australia and around the world. He has conducted training and capacity building programs in Vietnam, Indonesia, Singapore, India, Sri Lanka, Bhutan, Thailand, and Pacific Islands (Fiji). His latest training programs involve tackling marine pollution issues through plastic waste management and waste to energy for Indonesia's government officials. He is also actively engaged in the revision of environmental regulations in Vietnam.

A/Prof Herat has an active research interest in solid and hazardous waste management, especially in developing countries. He is an adviser to the United Nations on issues related to managing electronic waste (E-waste) in developing countries with a particular focus on policy development and regulatory aspects. He is also researching issues associated with implementing 3R (Reduce, Reuse, Recycle) activities in developing countries primarily related to E-waste and plastic waste regarding policy aspects such as Extended Producer Responsibility (EPR). He is also a contributor to the United Nations publication GEO 6.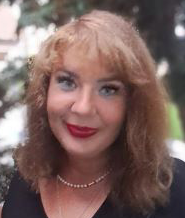 Assoc. Prof. Lovorka Gotal Dmitrović
University North from Croatia, Croatia
Associate Professor, Lovorka Gotal Dmitrović from the University North from Croatia, deals with environmental informatics. She has been involved in environmental protection since high school, with a special emphasis on water protection.
She graduated from the Faculty of Chemical Engineering and Technology, University of Zagreb, Croatia, on the subject "Examination of the physical-chemical and bacteriological characteristics of drinking water with reference to the amount of nitrates".
During her post-graduate studies, she started to deal with simulation modeling, she obtained the title of Master of Science on Faculty of organization and informatics, University of Zagreb, Croatia, with the thesis "Simulation modeling of ecological phenomena", and the title of Doctor of Science with the thesis "Development of Complex Engineering Systems for Water Purification" on same faculty.
She is the author of about 40 scientific and professional papers and the university textbook "Chemistry for Construction", the manual "Data Processing Manual with Solved Problems in Statistics and Probability Theory" and the scientific book "Modeling Information Systems for Surface Water Protection".