Visa & Travel
---
Xiamen and its surrounding countryside is known for its scenery and tree-lined beaches. Gulangyu/鼓浪屿, a former colonial enclave, is a popular weekend getaway with views of the city and features many Victorian-style buildings.
The Buddhist Nanputuo Temple/南普陀寺, dating back to the Tang Dynasty, is a national treasure. Xiamen is also well known as a continuing frontline in the Chinese Civil War, with the nearby Jinmen Islands remaining under Taiwanese control. Water Garden Expo Park has a total area of about 6.76 km2 (2.61 sq mi), with a land area of 3.03 km2 or 1.17 sq mi consisting of five exhibition park islands, four ecological landscapes islands and two peninsulas, including the main pavilion, Chinese Education Park, Marine Culture Island, Spa Island, and other functional areas and related facilities.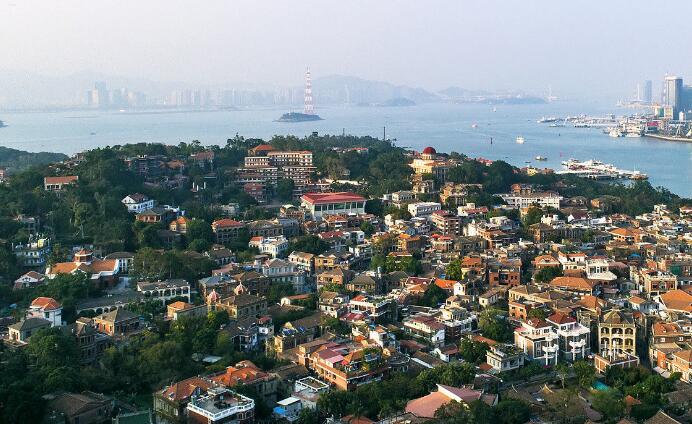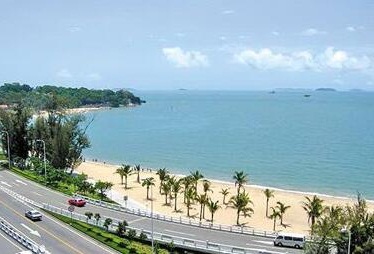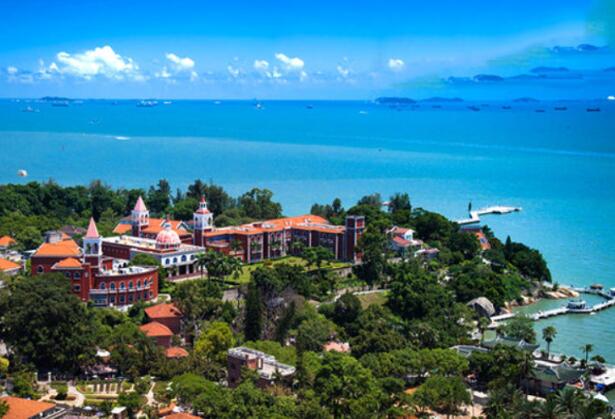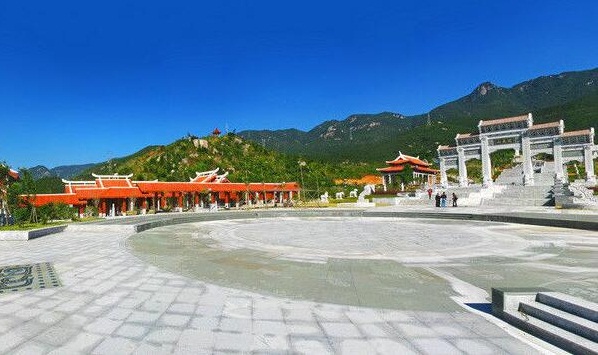 For more information about Prague, please visit https://en.wikipedia.org/wiki/Xiamen#Tourism About Visa
Conference participants may need a Chinese visa to enter China. Specifically, those who are not Chinese citizens, except passport holders from Singapore, Brunei, and Japan, need a Chinese visa. Participants can apply for a visa at the Chinese embassy or consulate in the region in which they live. To avoid uncertainty, participants will be advised to apply for a visa as early as possible. It is recommended that they apply for a Chinese visa at least 1 month in advance.

For most attendees, it is easier to apply for a Tourist ("L") visa; an invitation letter is NOT required for obtaining a Tourist visa.

If some participants need another type of visa that does require an invitation letter, the ICEST 2019 local arrangement committee will be glad to help. To obtain an invitation letter, please send e-mail to iceoe@cbees.net, together with your registration, and in the case of being an author, your accepted paper ID. The Conference Secretariat will then send a formal visa application form via airmail or fax with which the participants can apply for a visa.

Necessary Materials to Apply for Chinese Visa
»A passport which is valid for at least six months following the date of submission, with an entire blank page available for the visa;
»One Visa Application Form of the Peoples Republic of China, which is filled clearly with true, authentic and complete information and signed by the applicant;
»One recent, 2 inch full-faced and bareheaded passport photo (the daily life photo, photo copy or digital photo printed on the ordinary paper shall not be accepted);
»Other related application materials according to different purposes for your trip to China;
»Other materials related to the visa application, deemed as necessary by the visa officer.

* For more information, please contact the local Chinese Embassy in your country or visit the website: http://www.visaforchina.org/.

Alternatively, participants may ask their travel agents to arrange their travel to China and obtain a tourist visa irrespective of whether or not they have registered with the Conference Secretariat. If participants have any difficulties in obtaining their visa, they should contact the Conference Secretary.
Note:
Please note ICEST is not authorized to assist with the VISA process beyond providing the Notification of Acceptance Letter and Invitation Letter (after registration) issued by the ICEST Committee Board. The invitation letter will be issued after the successful registration.
Should your application be denied, ICEST cannot change the decision of the Ministry of Foreign Affairs, nor will ICEST engage in discussion or correspondence with the MOFA or the Embassy on behalf of the applicant. The registration fee cannot be refunded when the VISA application of individual being denied.